At 22 Degrees, we offer a range of key building engineering services. To ensure all our projects run as smoothly as possible, we allocate a dedicated Project Leader to each job.
Our Project Leaders are all proficient in their field of engineering and project management. This combination of technical expertise and planning skills gives them a unique advantage, being able to both identify problems and provide solutions.
They take ownership of a project from concept to completion, coordinating our internal team, acting as the main point of contact for all stakeholders and ensuring all expectations are met.
---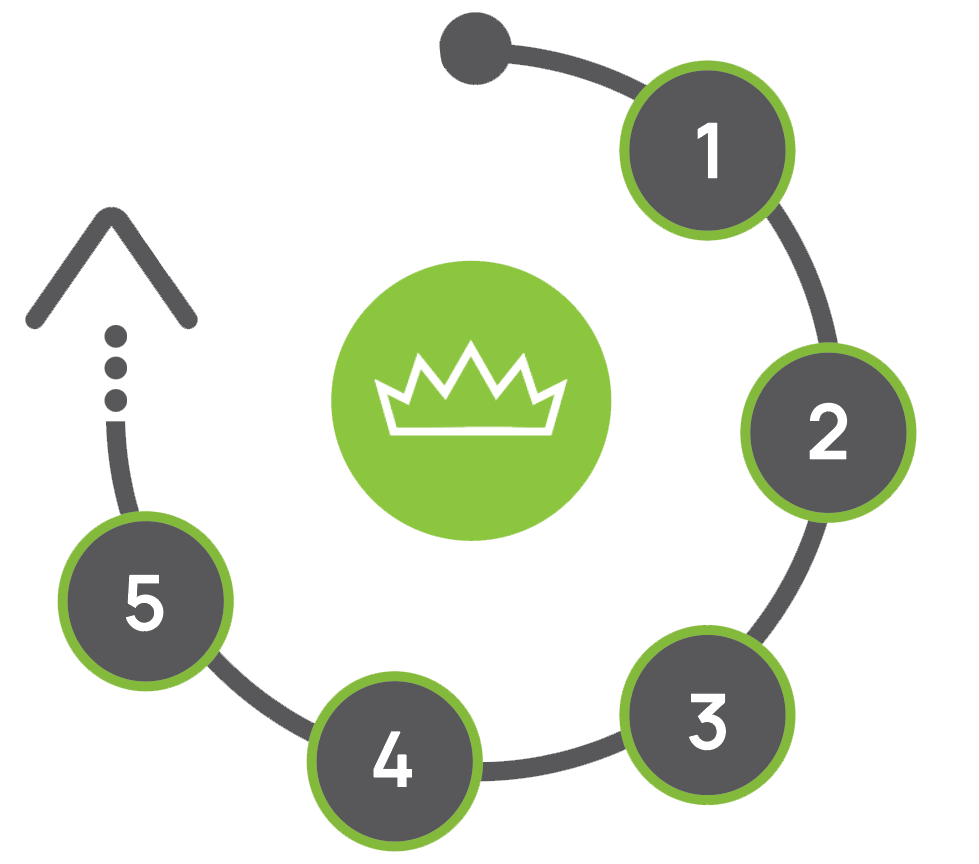 1. Project Setup
Fee Proposal
Scope Of Works
Inclusions and Exclusions
Kick-off Meeting
Confirm Scope of Works
Confirm Timeline
Design Features Report
2. Concept Stage
Sketch Design
Spacial Planning
Concept Layouts
QA Review
Safety In Design Review
Present for Feedback
3. Preliminary Stage
Prelim Design
CAD Drawings
Incorporate External Design
Design Coordination
QA and SID Review
Present for Feedback
4. Developed Design Stage
Detailed Coordination
Developed Drawings
Drawing Coordination
Schematics
QA and SID Review
Present for Feedback
5. Detailed Design Stage
Detailed Design (Final Changes)
Details and Specifications
Coordination Review
A-Z QA and SID Review
Final Drawings Provided for Tender and Building Consent