Your complete solution for building services design
A full spectrum consultancy, 22 Degrees provides expert advice and designs the services that bring a building to life. We create a comfortable, functional and sustainable environment which considers a building's use now and in the future.
Our multidisciplinary service means we devise systems to integrate seamlessly and provide optimum performance. We look to add value, not needless expense.
Our vision is simple. Make your first experience with us so enjoyable you will want to work with us again.
3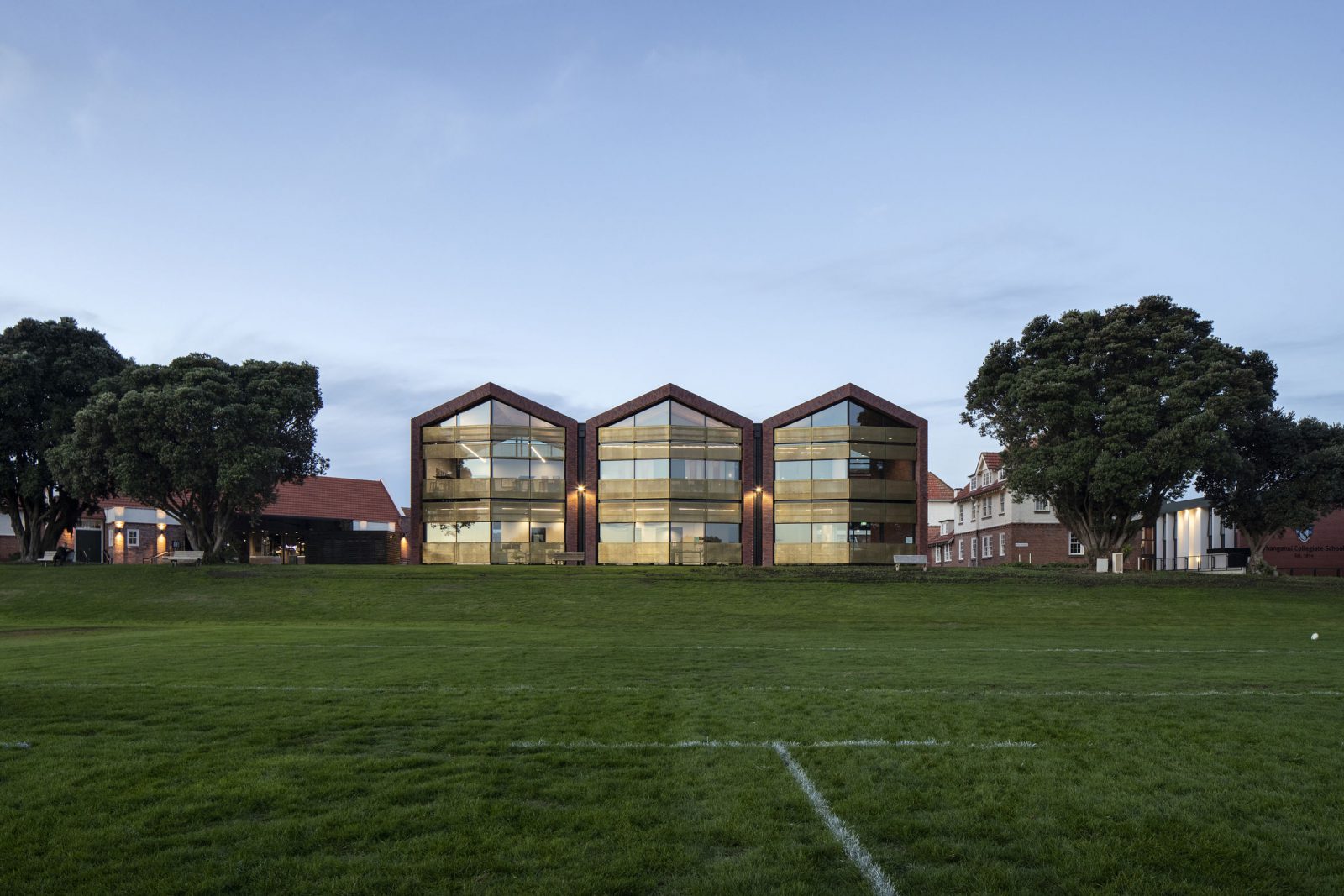 22 Degrees.
Your new building project specialists.
We de-risk projects with our superior technical expertise, 3D capability, pragmatic solution focus and skilled coordination of services and structure. If there's a problem, we solve it. We take ownership and work collaboratively to find a solution. Add to this our engaged, friendly, helpful, "we're all on the same team" approach and you understand why so many clients choose to work with us again.
On each project a dedicated Project Leader works closely with each client to optimise their vision and a Services Coordinator ensures seamless integration of services and structure. All our engineers are familiar with Revit and many are expert users. This means from the get go, we think in 3D to optimise space and eliminate clashes. Our robust review system reduces potential issues on projects and during construction our engineers' practical experience gives them a unique edge in solving technical issues on the spot.